UAE

-

GCC

-

Rest of the World

-
Yellow Gold-2
Rose Gold0
White Gold0
Description
Materials & Fit
Shipping & Returns
Make your mark. Introducing the Ayla Diamond Pavé Hoops—the big sister to our Sofia Diamond Hoops. Designed to be larger than ever before, these earrings are a statement in their own right, with pavé lab-grown diamonds elegantly placed around the solid gold hoop. Style with a turtleneck by day, and, by night, dress up with a colour block outfit for a sophisticated evening look.
-Sustainably made with lab grown diamonds
-Set in 18k solid gold
-Approx. 0.91 carats
-25.0 mm (Diameter) x 2.2mm (Width)

*Our jewellery is mindfully made with D-F colour, VS quality lab grown diamonds which are chemically and physically identical to their mined counterpart. We use the highest quality sustainable materials to give you bold, conscious & empowered luxury.
Shipping costs
Shipping costs are calculated at checkout. Your item will then be shipped within 7 to 10 working days of order receipt. We provide a tracking link for all shipments, and our deliveries are secure and signed for.
Complimentary shipping is available worldwide for orders over AED 1,500. All UAE deliveries are free of charge.
Import taxes
International orders (anything outside of the UAE) may be subject to additional import duties beyond our control. US orders under AED 2,920 are free from import duties.
Orders to France can encounter high import duties, as experienced by previous clients. We recommend checking your country's import duties before placing your order.
Returns
We offer complimentary returns for all orders inside the UAE. Kindly note we cannot accept returns on international orders, earrings, or items that have engravings or special requests.
Exchanges
Fyne jewellery is made to order (as part of our pledge to reduce stock wastage and better protect the planet). Because of this, we can't offer exchanges. However, we do offer a resizing service within the UAE for rings and bracelets at a cost of AED 50 per item. Please
contact us
for more information about this service.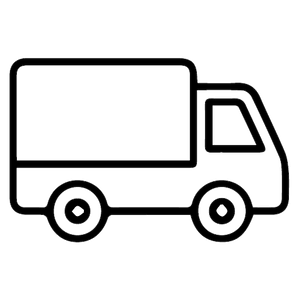 Shipping & Orders
We offer free delivery in the UAE and for international orders above AED 1,500. All products ship within 10 to 14 days. Read our full policy for more information.
Shipping & Orders →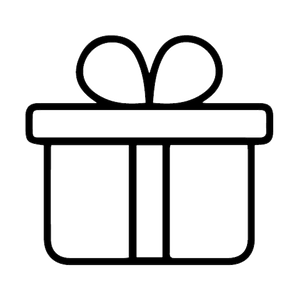 What's in your Fyne Box?
Your Fyne purchase comes wrapped in premium sustainable packaging, alongside a Certificate of Authenticity to guarantee your jewellery piece is 100% authentic.
Our Packaging →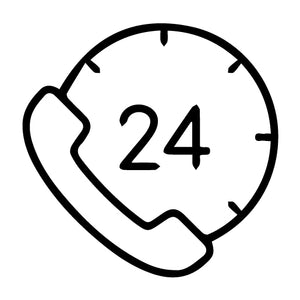 Special Requests
We offer complimentary engraving and premium gift wrapping on all orders. For more details or special requests, please contact us.
Contact Us →
With summer just around the corner, holiday mode is on! We've selected some of our favourite sustainable holiday destinations so you can relax, enjoy, and indulge whilst supporting conservation projects and contributing to local communities and education.  

Whether you're looking to reconnect with nature, explore the coral reefs, or dive into a cultural city break, we've put together a style guide so you can pair your FYNE jewellery with a chic outfit for the destination of your choice. 

As Fyne has evolved, so has our direction—we still have the same sustainable values we started with, but now we offer an even wider range of collections, bridal pieces, custom men's jewellery, and other bespoke services. That's why we recently decided to freshen up our look with a rebrand, launching a new logo and colour scheme in collaboration with Maison024. As part of our redesign, we've transformed the packaging for all our products, adding a new luxury feel to the unboxing experience. We've worked hard to create sustainable yet premium packaging, ensuring our jewellery always arrives in style.

A diamond is a classic stone that carries a lot of symbolism and meaning, most often used for those special, celebratory pieces of jewellery such as engagement rings. There is a lot to think about when choosing a diamond, from the size to the clarity, but its shape (or cut) is particularly important to consider as it reflects you and your personality. Whether you want a timeless classic shape or something more modern and distinctive, we'll help you find the perfect lab-grown diamond with our comprehensive guide.