UAE

-

GCC

-

Rest of the World

-
AED 5000
AED 10000
AED 15000
AED 2000-1
AED 30000
Description
Shipping & Returns
Our digital gift card is the perfect solution for a woman who is bold, passionate and knows what she wants. It can be used for any item on our website for up to a year from the date of purchase. It's also handy for those last minute gift ideas, as it will be sent straight to your inbox!
For customised gift amounts, please contact us.
Gift cards are delivered by email and contain instructions to redeem them at checkout. Our gift cards have no additional processing fees.
Gift voucher is valid for 1 year from the date of purchase. It may be used for any item on our website, except those on promotional offer or in conjunction with any discount code.
The voucher is non-refundable and cannot be used in exchange for cash. Please note we cannot payback any outstanding amount after the voucher is used.
You may purchase multiple gift vouchers at one time. They may be used together or separately for different orders, as long as they are still valid at the time of purchase.
Please
contact us
if you have any further questions.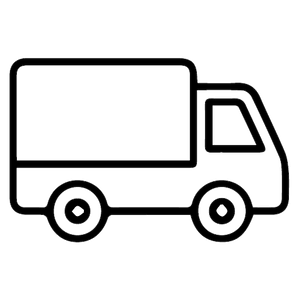 Shipping & Orders
We offer free delivery in the UAE and for international orders above AED 1,500. All products ship within 10 to 14 days. Read our full policy for more information.
Shipping & Orders →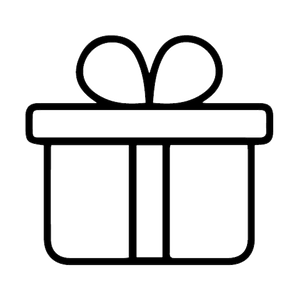 What's in your Fyne Box?
Your Fyne purchase comes wrapped in premium sustainable packaging, alongside a Certificate of Authenticity to guarantee your jewellery piece is 100% authentic.
Our Packaging →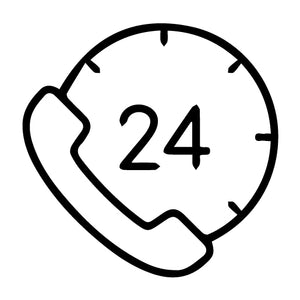 Special Requests
We offer complimentary engraving and premium gift wrapping on all orders. For more details or special requests, please contact us.
Contact Us →
With summer just around the corner, holiday mode is on! We've selected some of our favourite sustainable holiday destinations so you can relax, enjoy, and indulge whilst supporting conservation projects and contributing to local communities and education.  

Whether you're looking to reconnect with nature, explore the coral reefs, or dive into a cultural city break, we've put together a style guide so you can pair your FYNE jewellery with a chic outfit for the destination of your choice. 

As Fyne has evolved, so has our direction—we still have the same sustainable values we started with, but now we offer an even wider range of collections, bridal pieces, custom men's jewellery, and other bespoke services. That's why we recently decided to freshen up our look with a rebrand, launching a new logo and colour scheme in collaboration with Maison024. As part of our redesign, we've transformed the packaging for all our products, adding a new luxury feel to the unboxing experience. We've worked hard to create sustainable yet premium packaging, ensuring our jewellery always arrives in style.

A diamond is a classic stone that carries a lot of symbolism and meaning, most often used for those special, celebratory pieces of jewellery such as engagement rings. There is a lot to think about when choosing a diamond, from the size to the clarity, but its shape (or cut) is particularly important to consider as it reflects you and your personality. Whether you want a timeless classic shape or something more modern and distinctive, we'll help you find the perfect lab-grown diamond with our comprehensive guide.